Did Ophidian get his gear back?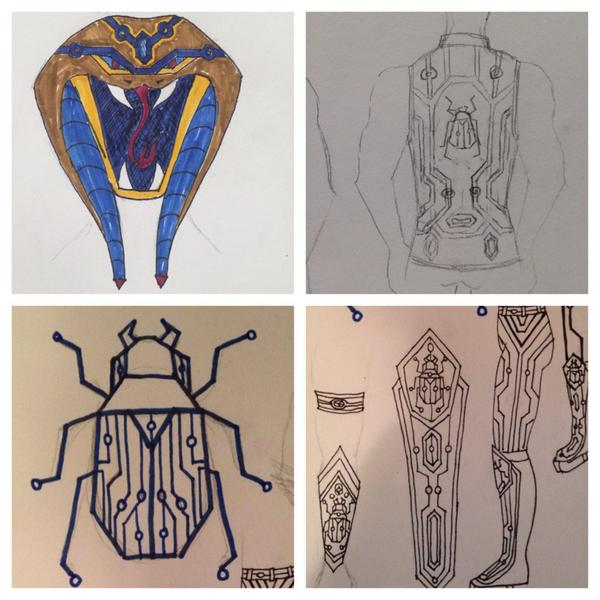 Ophidian has raised enough money to rush order a new outfit, and someone who bought a mask from him offered to give it back for some shows.
You gotta love the Indy wrestling community sometimes. I expect a big reaction when Ophidian comes out at KOT and I can't wait.